Conditions Treated By Your Chiropractor in Kittanning
At Mills Chiropractic Center in Kittanning, we're committed to finding all-natural, effective solutions for each and every patient's wellness needs. Whether you're recovering from an injury or hoping to slow a degenerative condition, our goal is to help you heal and minimize your pain and inflammation as much as possible.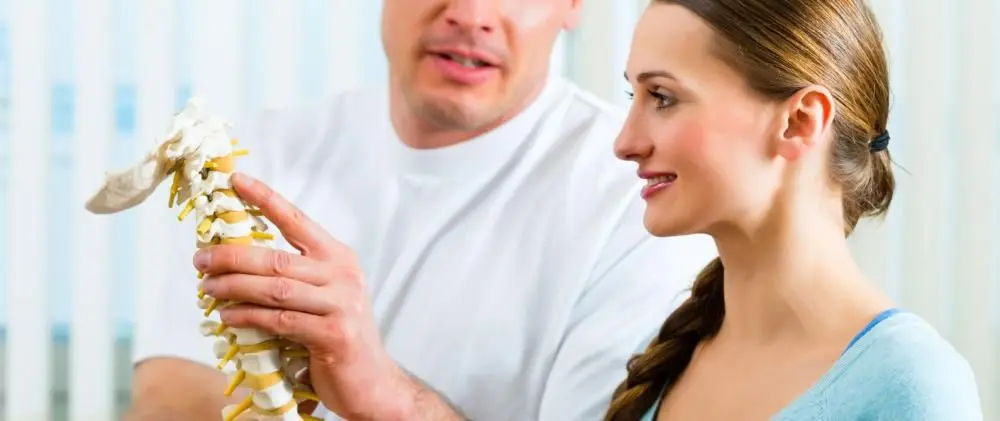 Chiropractic Care in Kittanning
Because chiropractic care involves the whole body and mind, we offer treatment options for a variety of different injuries and conditions, including the following:
Back Pain
If you need natural relief for your back pain in Kittanning, we'll start by figuring out the source of the symptom. Misaligned vertebrae are a common cause of irritation in the spine, especially if misalignment causes herniated discs that leak fluids onto sensitive nerves. We offer chiropractic adjustments, including manual and instrument-assisted spinal manipulations, to restore proper alignment and relieve pressure on the nerves.
Neck Pain
Neck pain is often linked to spinal column injuries, but tight neck muscles can also be a symptom of anxiety or degeneration elsewhere in the body. It's important to address the source of your neck pain, whether it's whiplash or poor posture at work, and take steps to correct it as we help your tissue heal. Our pain relief options may include heat and ice therapy to reduce inflammation, massage therapy to stimulate and loosen restricted neck muscles, and chiropractic adjustments to relieve pressure on related nerves.
Headaches & Migraines
Chronic, recurring headaches can bring life to a standstill, especially if you suffer from debilitating migraines that are accompanied by nausea and other symptoms. At Mills Chiropractic Center, we offer a variety of treatment options to reduce tension and prevent future headaches and migraines.
Sports Injuries
Sprains, strains, and repetitive injuries like tennis elbow and carpal tunnel are all common sources of pain for athletes. If you continue practicing and competing before your muscles and joints have fully healed, you could be causing additional damage and recurring pain. Muscular tightness and tension can actually delay the healing process, so it's important to seek chiropractic care for sports injuries. We offer kinesiology taping, AKA kineso taping, in addition to chiropractic adjustments and exercises designed to stabilize your muscles and restore range of motion.
Auto Accident Injuries
Some of the most common auto accident injuries affect the head and spine, and symptoms may not be obvious right away. Even after a mild collision, it's important to rule out whiplash instead of waiting to see if soreness gets worse.
Schedule a Consultation with Your Chiropractor in Kittanning
Are you living with pain, muscle tightness, or limited range of motion because of one of these conditions or injuries? Our chiropractic team will get to the bottom of your symptoms to find a treatment plan that works for you. New patients get a free consultation, so there's no charge for your first appointment with your chiropractor in Kittanning. Contact us today at (724) 548-7999.