Pediatric Chiropractor in Kittanning
Chiropractic care isn't just for adults! Children can also benefit from natural, holistic chiropractic care. Whether your child is suffering from a musculoskeletal condition, a recent injury, an illness or common childhood condition, we can help. At Mills Chiropractic Center, we treat children from the community and help them recover from a variety of conditions. Taking your child to a Pediatric chiropractor in Kittanning can help him or she grow up healthy and strong.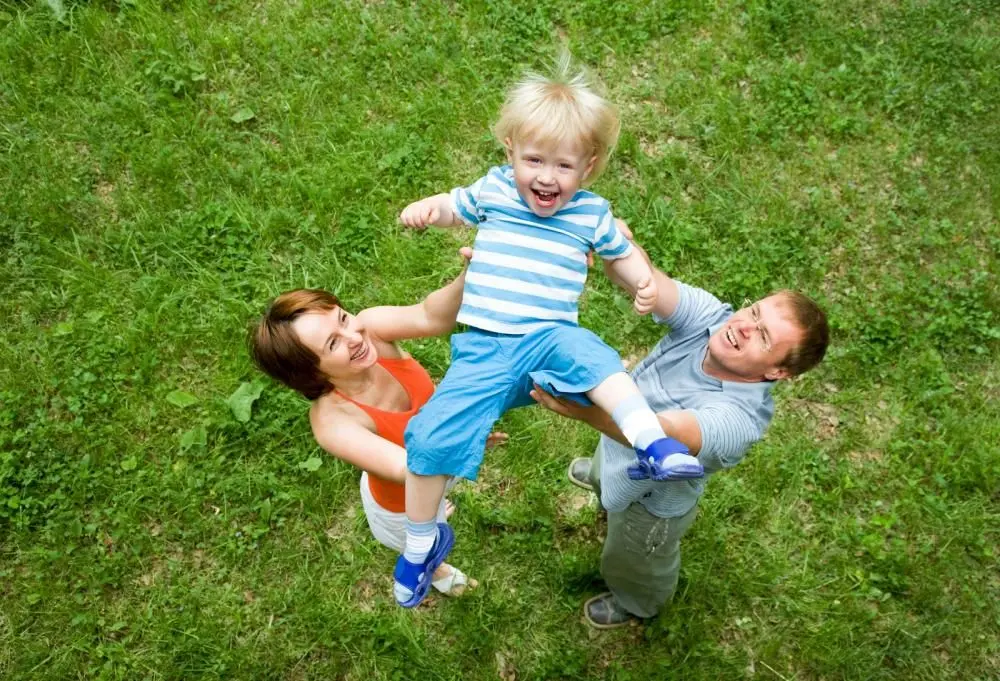 Services Offered to Pediatric Patients
At Mills Chiropractic Center, we offer the same chiropractic services to children that we offer to adults. These services, which are gentle enough to be safe but strong enough to be effective, can help your child avoid aches and pains, illnesses, diseases and more. Some of the most common chiropractic treatments we offer to pediatric patients include:
Spinal Adjustment
Spinal adjustment is the technique our chiropractors use to restore balance to the vertebrae of the spine. By restoring proper functionality to the central nervous system and improving communication between the brain and the rest of the body, spinal adjustment can be used to treat a variety of conditions, from the common cold to bedwetting. This technique does not hurt. Instead, this technique can help relax the muscles and relieve pressure on the joints of your child's back.
Massage Therapy
Massage therapy improves blood flow to your child's muscles and stimulates healing after an injury. This technique is very useful for children who are involved in sports and physically demanding activities, like dance or gymnastics.
Lifestyle Advice
We administers lifestyle advice to older children to help them avoid injury at home, at school and during athletic events. Our lifestyle advice also helps our pediatric patients maintain a strong immune system.
Nutrition Therapy
Childhood obesity is an increasing problem in our society. Our nutrition therapy services can help children develop good eating habits to control their weight.
Stretches and Exercises
We teach children to perform stretches and exercises that can help them avoid injury and feel better in their daily lives.
Is Chiropractic Care Safe for Children?
Chiropractic care is designed to be safe for all patients, including children. This holistic treatment is non-invasive and involves no addictive medications. All in all, chiropractic care can help young patients stay healthy through natural means.
Conditions Treated
We treat a variety of childhood conditions as well as pediatric illnesses. Some of the most common conditions we treat in our pediatric patients include:
Injury

Flu

Concussion

ADD/ADHD

Allergies

Asthma

Bedwetting

Colic
Contact Your Kittanning Chiropractor!
Mills Chiropractic Center is proud to offer chiropractic care for pediatric patients. Whether your child is fussy because of colic or dealing with an ADHD diagnosis,visit us for help. To find out more about how your Kittanning chiropractor can treat your child, contact us at (724) 548-7999.