Chiropractic Rehabilitation Services for Kittanning and Ford City
Injuries may cause problems throughout the body, affecting joints, nerves and soft tissues alike. These injuries can often turn into nagging chronic complaints that create ongoing impairment and discomfort years after the incident actually took place. If you're suffering the effects of an injury, you would be glad to know that our skilled team of Dr. Mills and Dr. Brown can provide chiropractic rehabilitation for Kittanning, Ford City, and surrounding areas. This kind of treatment is a whole-body approach toward recovering your strength and range of motion while getting your pain and other symptoms under control the natural way.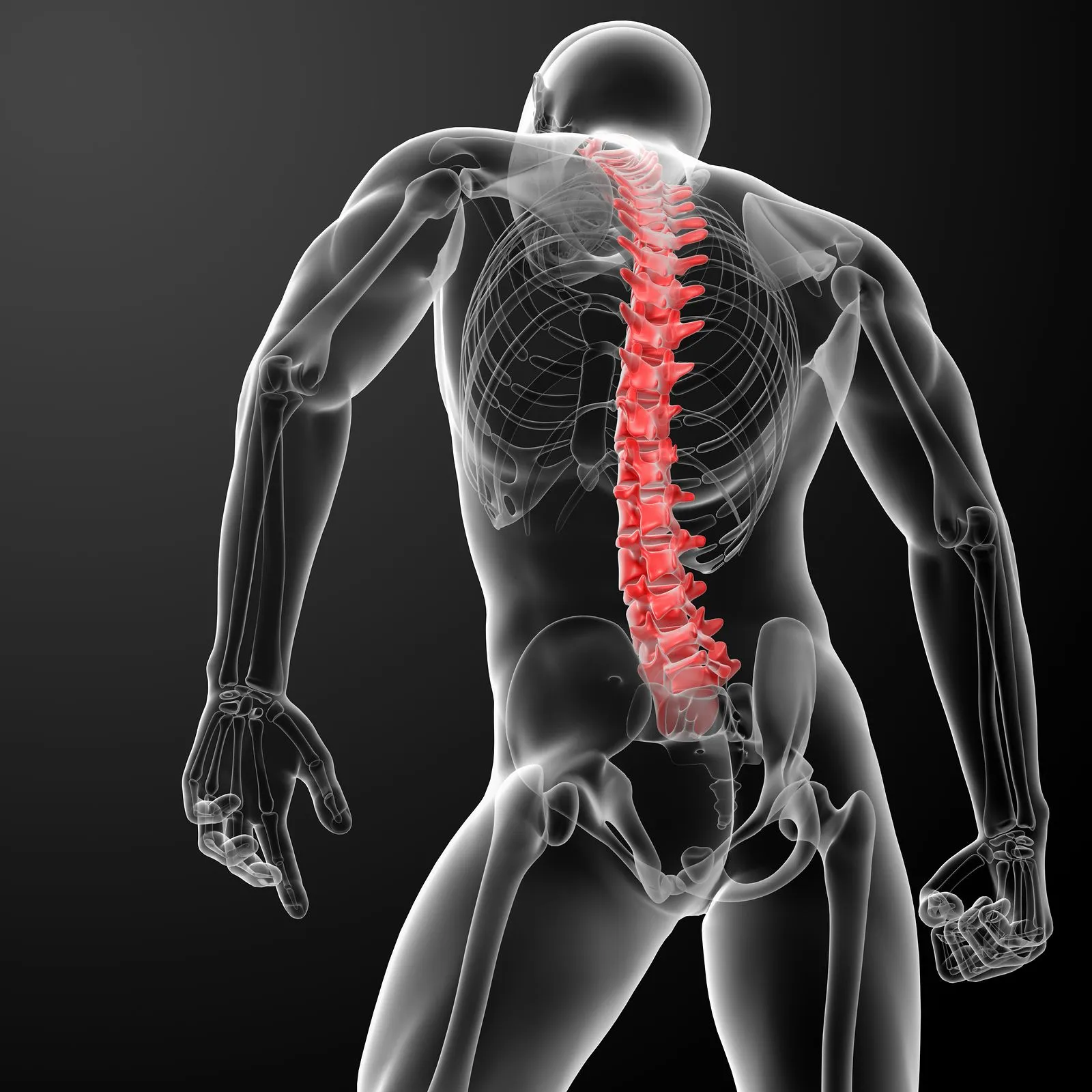 How Injuries Impact Your Quality of Life
Injuries can occur under just about any circumstances. Auto accidents and mishaps in the home can cause acute musculoskeletal injuries, while sports injuries and work injuries may take the form of acute trauma or chronic repetitive strain on a particularly overworked part of the body. (Even the incisions and alterations of major surgery can be considered a form of injury.) But injuries often involve more than just one kind of tissue or one part of the body. You may be struggling with a combination of:
Strains (torn tendons or muscles) or sprains (stretched ligaments)
Subluxation (misalignment in the vertebrae or extremity joints)
Pinched nerve tissue that causes weakness, pain, numbness and other symptoms throughout the body
An acute injury doesn't always resolve as it should. Improper or inadequate treatment may allow areas of scar tissue called adhesions to form on/between soft tissues, setting the stage for chronic pain and stiffness. That's why immobilizing an injury for long periods can often do more harm than good.
Chiropractic Rehabilitation to Relieve Pain and Improve Function
Chiropractic rehabilitation techniques address every aspect of your injury by treating both joint problems and soft tissue damage in an integral program. In addition to chiropractic adjustments that correct joint alignment and reduce nerve compression, your chiropractor can prescribe a regimen of corrective exercises and other forms of Kittanning physical therapy that target your specific challenges. For instance, if a longstanding struggle with sciatica left you with atrophied muscles in one leg, we might administer spinal adjustments to relieve the sciatic nerve impingement as well as exercises to restore leg strength and balance.
Corrective exercises and physiotherapy are another natural combination for holistic rehab. We can provide cold laser therapy, massage therapy, vibration plate therapy and other helpful techniques to relax muscles, stimulate healing and reduce tissue inflammation. Our comprehensive approach to rehabilitation can help you master your injury -- instead of allowing it to take over your life.
Find Out Whether Our Kittanning Chiropractic Rehabilitation Can Help You
Mills Chiropractic is happy to offer a free consultation for new patients, so you have nothing to lose by calling (724) 548-7999 for an appointment. Find out whether our Kittanning chiropractic rehabilitation services is the missing ingredient in your recipe for recuperation! Contact us today!